Dr. Alexandria Nealy, Evanston Chiropractor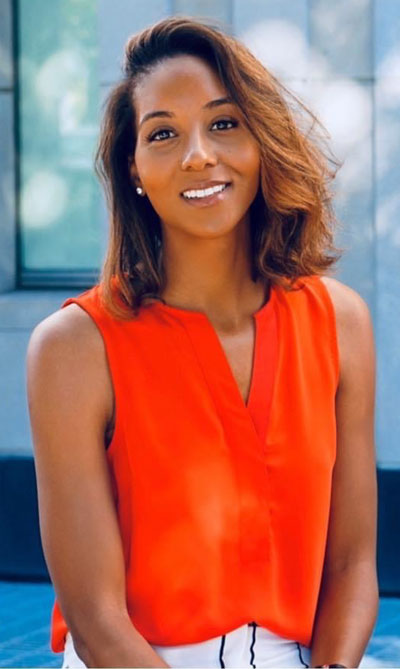 Embracing a Natural Approach
Dr. Alexandria Nealy attended and earned her Doctorate of Chiropractic degree from National University of Health Sciences in Lombard, Illinois, and earned her undergraduate degree in kinesiology, with a minor in education from Hampton University, in Hampton Virginia.
Dr. Nealy has always wanted to pursue a career in a health related profession due to her affinity for health and wellness. She chose the chiropractic field specifically, because as an athlete she has struggled with various injuries and is very familiar with how frustrating an injury is for anyone. From her own experiences with chiropractic physicians, she discovered the wide range of benefits that patients receive from a completely natural approach. Alex endorses the idea of helping people achieve health naturally, with minimal use of medication and/or surgery.
A Variety of Techniques
Professionally, she takes pride in managing a variety of physical conditions, manipulating the spine as considered necessary, and making recommendations about exercise, diet and lifestyle. Dr. Nealy has training in Mechanical Diagnosis and Therapy Mckenzie Method, Pin and Stretch Technique, Motion Palpation, and Instrument Assisted Soft Tissue Mobilization.
Get the immediate attention you need with a same-day appointment. Schedule your time with Dr. Nealy today.
---
Dr. Alexandria Nealy | Wellness Revolution