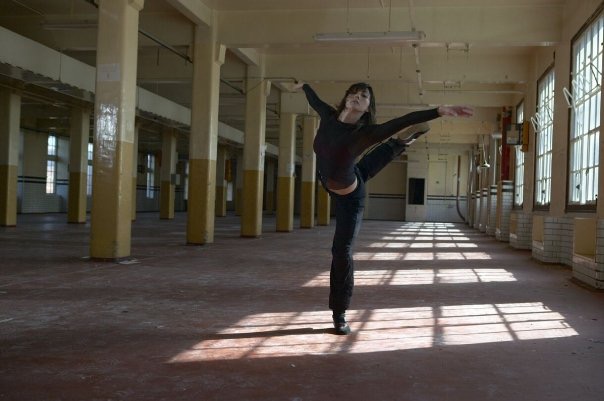 You might know Emma from our office, but what you might not know is how much chiropractic changed her life.
Emma is one of Wellness Revolutions longest serving employees. She started her journey with The Wellness Revolution nine years ago after relocating from the United Kingdom.
Big Dreams At Risk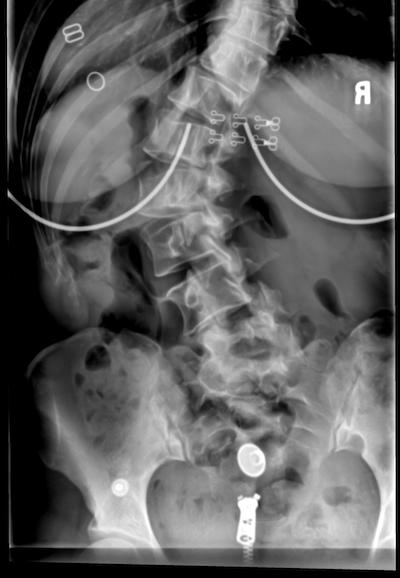 At the age of 6 Emma knew that what she wanted to do when she grew up, all she wanted to be was a dancer. Her dreams almost became a reality. At the age of 13, after several grueling auditions for The Royal Ballet in London Emma discovered that she had failed the medical due having an unusual curve in her spine; it was not "Perfect".. She immediately had her spine checked by specialists and was diagnosed with a severe scoliosis and was recommended spinal fusion surgery that would place metal rods in the spine to straighten it. This would leave Emma with a year of recovery and rehab and would most likely limit her range of motion in the spine. More importantly for Emma it would lessen her chances of becoming a professional dancer.
Devastated, Emma visited a chiropractor for the first time and get a second opinion and found her self overwhelmed by the possibility that chiropractic could prevent her spinal fusion.
Hope Through Chiropractic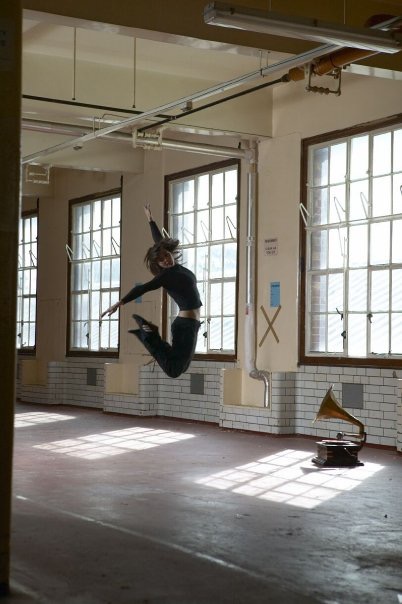 After an intense course of Chiropractic treatment and regular adjustments to maintain the curve and prevent it from getting worse, Emma no longer had the need for the fusion operation. She had found hope in chiropractic to focus on a professional career in Dance. Emma later secured big contracts with several dance companies in the UK; she performed and taught dance throughout the country. Emma then danced professionally for 10 years before relocating to the United States with her husband. Emma found Dr. Tony Breitbach and his amazing practice which has since changed her life in a different way. Emma talks of how "Dr. Tony is been an incredible mentor and friend since starting 9 years ago, always creating opportunity and growth both personally and professionally."
A Continued Passion for Chiropractic
Now, Emma loves to see how Chiropractic can benefit the lives of the patients that come through the doors. They walk in often in pain and leave with a smile on their face, feeling pain free.
Have you experienced a major life change because of your chiropractic care? Tell us all about it in the comments. You never know, your story might inspire someone else!
Contact us if you think chiropractic care might help you!