Get to know Seth D. Himrod, LMT. He looks forward to helping you feel your best!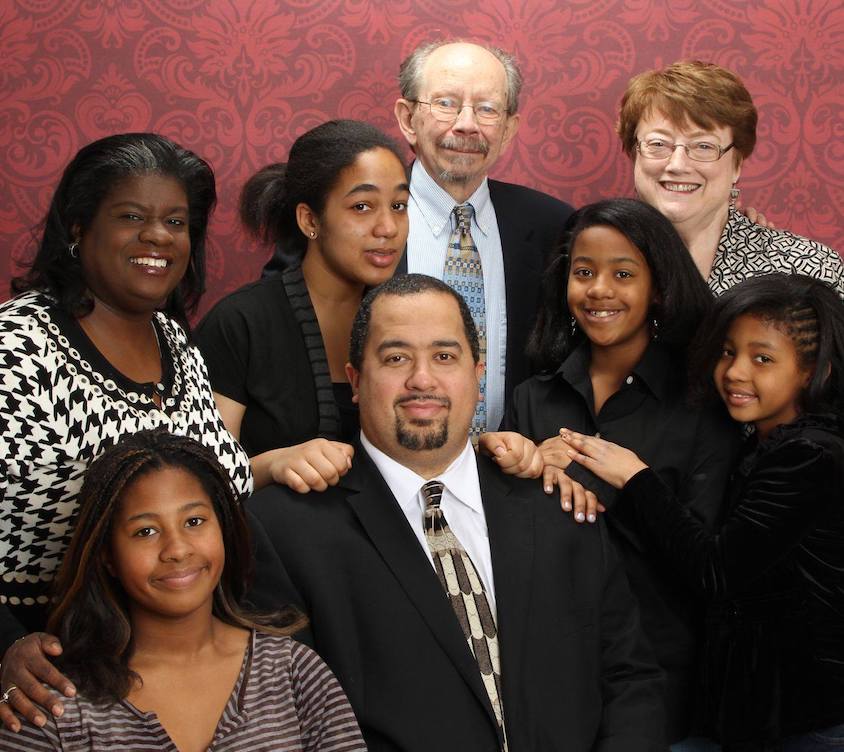 From serving as an Army paratrooper, bodyguard and trash collector, Seth's path to a career in massage therapy has been anything by ordinary. When he worked as a garbage collector, he got seriously injured and required three back surgeries including two, 2-level spinal fusions. He then underwent physical therapy.
Needing a Way to Care for His Family
Seth had to learn to walk again and get his body back. He spent almost three years in bed! "Though I had a permanent partial disability rating, I wasn't immobilized enough to get disability," he said. The father of five needed to find a way to make money to support his family.
In addition to doing marketing, social media and real estate, Seth decided to pursue massage. He initially thought he'd only do it part-time, but once he went to massage school, it just clicked for him.
Landing at Wellness Revolution
After a few years of working at a spa, Seth decided to circulate his resume. After a positive phone interview with Dr. Tony's wife Katie, Seth came into the practice and talked with the staff. He also worked on a few people to demonstrate his massage skills. "They really liked me, and it was a perfect fit," he said.
Helping Others As He Was Helped
The most gratifying aspect of Seth's job is helping people as he was assisted by massage. Many of his clients include other veterans. If someone comes in with their shoulder or back hurting then 30 or 90 minutes later, they're able to move a little bit better that means the world to Seth. "I feel blessed to be able to profoundly upgrade people's lives on a day-to-day basis," he said.
Seth also enjoys working inside. His Army buddies laugh when he tells them that he gets to work in a dark, quiet room with flute music playing while he massages people.
At 6'2, Seth is bigger and stronger than most massage therapists. But while he can deliver deep tissue massage, he also is highly adept at providing gentle flowing work that promotes relaxation. In particular, Seth incorporates some aspects of Lomi Lomi, a type of Hawaiian massage, in his sessions.
Enjoying Being a Part of the Practice Family
Seth effused, "The staff here is so amazing! They've spoiled me rotten." Seth also loves his five-minute commute and enjoys being able to have a great work-life balance, which includes Mondays off. Seth also receives regular chiropractic care from Dr. Stacy and Dr. Tracy. He also stretches every morning and stays well hydrated so he can provide the best care for our patients.
If you could benefit from massage therapy, you will be in the best of hands with Seth. Contact us today for an appointment!