At our practice, we want everyone to feel like a part of our family, and that means getting to know our team a little better.
This month, we're happy to highlight one of our amazing massage therapists, Carolyn Carter.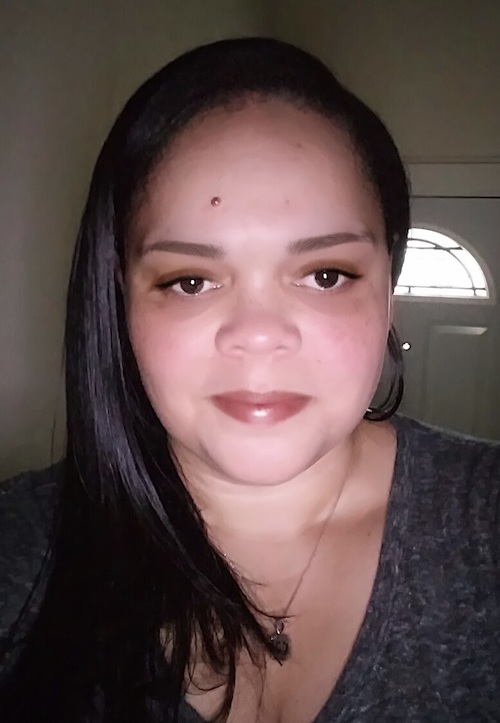 Here are a few facts you may not have known about her. Get to know her better when you visit us for your next appointment.
1. Becoming a Massage Therapist wasn't initially a part of her plan. Carolyn used to work in a hospital and found herself giving a nurse a neck massage one night—the nurse was amazed at her natural ability and encouraged her to learn more about massage therapy. Eventually, Carolyn did her research and the rest is history!
2. Carolyn has worked at our practice for just over a year, though she's been a working Massage Therapist for nearly 14!
3. She loves working with our passionate team. As she puts it, 'It's such a pleasure to go to work every day surrounded by people who you genuinely enjoy and care about."
4. Her first experience with massage therapy came when she was younger. Carolyn's mother experienced a variety of health issues which led to her experiencing bad Charlie horses. Carolyn would help soothe her mother's muscles with massage—unaware that this would eventually be her calling.
5. She's skilled in a number of massage therapy techniques—and her favorite is deep tissue massage. In addition to deep tissue, she enjoys working a "Swedish massage" technique into parts of every massage. She also performs trigger point therapy, sports massage, passive stretching and even treats planter fasciitis. Soon, she hopes to obtain her pregnancy certification to better help expectant mothers feel relaxed and at ease before birth.