Evanston Chiropractors Support Your Health
Revitalize Your Life at Wellness Revolution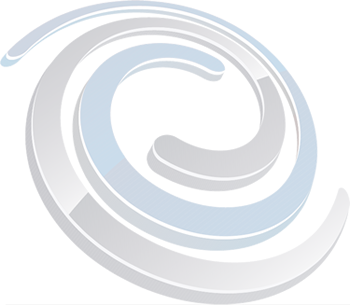 At Wellness Revolution, our skilled, compassionate team members strive to help you get out of pain quickly and stay feeling great. Evanston Chiropractors Dr. Tony Breitbach, Dr. Nicholas Scanio, Dr. Tracy Fleege, Dr. Alex Powers, Dr. Sonia Szawdyn, and Dr. Jerry Moncada put their knowledge at your disposal to make sure that you see the quickest possible results, using effective, drug free solutions.
Massage therapy is also available at our practice, and we've found that combined with chiropractic care, it can show you incredible results.
Be Freed From Pain and Discomfort
In our world, we're stuck in unhealthy positions all day. We sit at desks, lean toward computers and don't have the opportunity to get up and move as often as we should. Just as you take care of your car with regular visits to the mechanic, chiropractic care can enhance your ability to function. Pain or disease are like the check engine lights for your body — a sign that your health requires attention.
You can feel better, move well and know that you'll have a greater chance at health well into your 70s, 80s and 90s. By taking care of your health now, you can ensure a brighter future.
Returning to Your Activities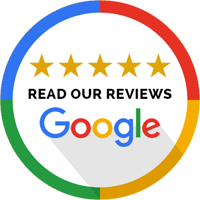 "Our most valuable commodity is time — it's the only thing in our life that has a finite limit. Our mission is to help you get better as quickly as possible so that you can return to your life and spend it doing the things you enjoy with the people you love. Once you're relieved of any pain you have, we strive to help you stay well so that you never experience a recurrence of your issue and can function at your highest levels.
There are no long-term treatment plans at Wellness Revolution; instead, our Chiropractors Evanston focus on helping you achieve your goals and giving you a wonderfully positive experience each time you visit us. What can we do for you?
Contact us today! Same-day and Saturday appointments are available.