Happy Thursday, 
In need of  a little tune up? aren't we all!  Please give us a call 847.869.1773 or email us with your requested time on contact@thewellnessrev.com and  we can certainly try and get you in today!  
Check out the times below: 
 TODAYS openings: 7/16/20
Dr. Tony: 
8.45am, 10.30am, 11am, 11.50am, 12pm 
Dr. Nick:
4.30pm, 5pm, 5.10pm, 5.40pm, 6pm, 6.30pm, 7pm
Dr. Alex: 
1.10pm, 1.50pm, 2.10pm, 2.50pm, 3.10pm, 5pm, 5.50pm, 
Dr. Nealy: 
8.40am, 9am, 9.30am, 10.10am, 10.50am, 11am, 11.30am, 12.20pm
 MASSAGE YARO, LMT – 6pm 60 mins massage 
TOMORROW FRIDAY -7.17.20
MASSAGE PAULINA, LMT – 9.15am 60 mins massage 
♥ Have you had a good experience here at Wellness Revolution and not sure how to thank your doctor for helping you feel better? The biggest gift you can give them would be to help us spread the word and help even more people, if you have a moment please write them a quick GOOGLE REVIEW HERE.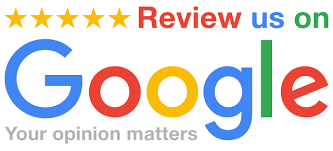 Make it a great Thursday from all of us here at Wellness Revolution!