By Dr. Tracy Fleege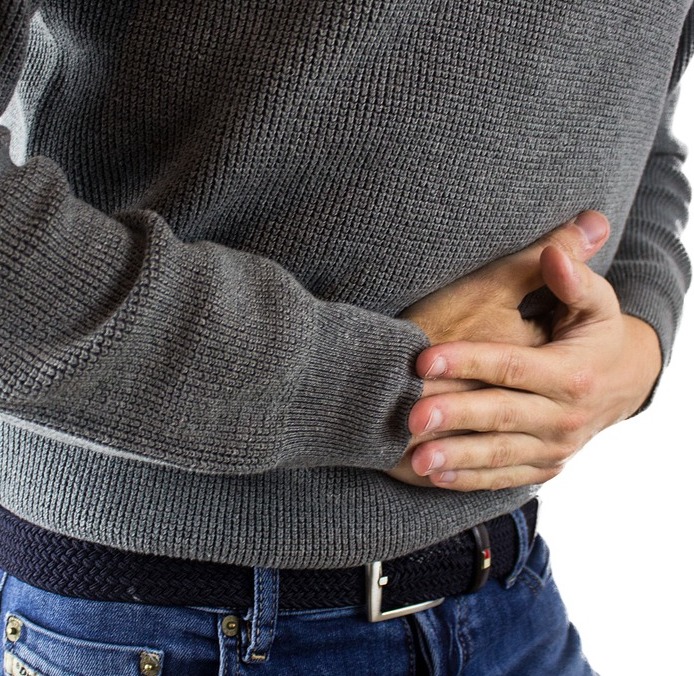 Tired of taking medication to "put the fire out"? We have a drug-free way to get relief from this common condition.
Popping antacids after that chili dog or chocolate chip cookie only masks heartburn. It's not addressing the source. While most people recognize that chiropractic can alleviate back and neck pain, many don't know that it can help with bothersome conditions like heartburn.
A Patient Success Story
One of my patients sees me for neck and upper back pain. He's a master's thesis student so spends a lot of time studying and writing. This patient gets regular chiropractic care as it helps him manage his heartburn. Because of the tie-in with the nervous system when I'm adjusting somebody's back, it's evident that the joints move because you hear the noise. It's also obvious that the muscles relax because you feel less tense.
That directly relates to the nervous system as it exits the vertebral column. Those nerves go to your internal organs as much as they do your joints and muscles. When this patient gets regular chiropractic adjustments through the mid-thoracic spine that directly relates to the nerves that go to the stomach organs.
This patient has significantly less heartburn, and he has to take much less medicine to manage it. If you're trying to control heartburn, you also should watch out for food triggers such as tomatoes or spicy foods.
Another patient of mine was surprised that chiropractic could alleviate heartburn. I showed him charts to explain how chiropractic affects internal organs to help with issues such as GERD and asthma. He said, "Wow, I never would have guessed that!"
Put the Fire Out, Naturally
If you've been putting up with persistent heartburn and have removed dietary culprits, give chiropractic a try. Contact Wellness Revolution today to book an appointment!