1.2.3 Focus with Our Very Awesome Front Desk Admin Sydney in Evanston IL
1.2.3 FOCUS in Evanston IL with our very awesome front desk SYDNEY!

Happy summer 2020, Sydney here, the newest addition to the front desk team here at our chiropractic clinic in Evanston IL. I am a born and raised Evanstonian and couldn't be more proud of it! Some of you I have gotten to know over the past few months, while some of you I look forward to meeting soon!
I know this summer doesn't look like any of our past summers and definitely not what most of us thought this one would look like, but this has made me realize during quarantine how important summer is to me personally and how much it affects my physical, mental, and emotional health. The beach has always been my happy place and I am now learning how important having my "happy place" is these days. So, if I am not helping you schedule your next appointment behind the Well Rev desk you can find me on the water.
1. JOKE IN EVANSTON IL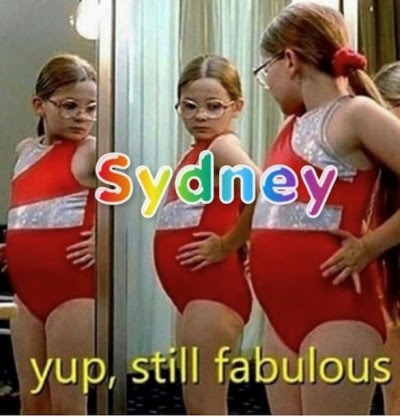 Even in todays covid-19 times you have to remember to give yourself a break and while, it can be difficult at time, remember how fabulous you are!
2. QUOTE
"Don't settle down and sit in one place. Move around be nomadic, make each day a new horizon." – Into The Wild by John Krakauer
"I've been absolutely terrified every moment of my life – and I've never let it keep me from doing a single thing I wanted to do." – Georgia O'Keeffe
3. MIND. BODY. SOUL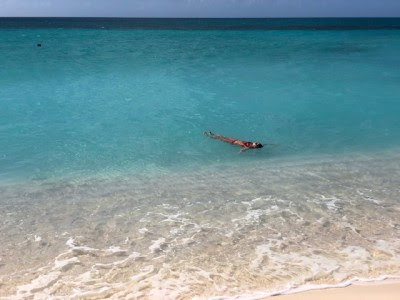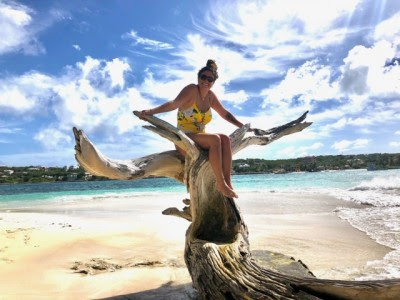 Mind: For me, my happy place is where I go to recharge and clear my mind. Whether I am having a bad day, trying to navigate a challenging situation, or just needing some me time, the beach is where I can really check in with myself. Working through things on the water has a special way of really making me feel at peace.
Body: Following in the beach theme- (shocker) paddle boarding is my go-to physical activity. I love the challenge of balancing using my core and still navigating the lakes, currents, and waves. I have found it keeps me engaged and every day is a different challenge depending on how the lake is behaving that day. While I realize paddle boarding is not the most accessible form of physical activity I also enjoy walking around Evanston with Dr. Alex and her supper cute pup Cali.
Soul: "We cannot direct the wind, but we can adjust the sails."- Dolly Parton
Sometimes I have to remind myself of this. We cannot control everything in life but we can adjust to what's happening. Sometimes things may not go according to plan but that is when we have to remember to take a step back, breathe, and adjust.
OFFICE HOURS
---
Monday
7:00am - 7:30pm

---
Tuesday
7:00am - 7:00pm
---
Wednesday
7:00am - 7:30pm
---
Thursday
7:00am - 7:30pm
---
Friday
7:00am - 6:30pm
---
Saturday
9:00am - 2:00pm
---
Sunday
9:00am - 2:00pm