Hello folks…
I'm fortunate to be one of the faces you see at the front desk.  If I soon greet you looking like the actor below….don't judge me because it's almost online schooling time again…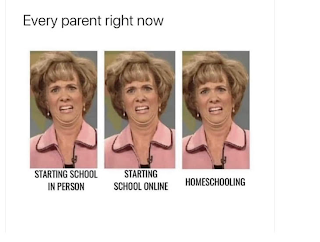 Like many of you, I've been anxious about what the upcoming school year will look like for my highschoolers and frankly me! In anticipation of this joyous start to the online school year, I decided the best way to clear the stress is to hit the road with my two teenage daughters.  We took our first ever mother/daughter trip to the mountains. We hiked to over 8,000 ft for over 5-6 hrs at a time, we saw beautiful sites and managed not to kill each other in the process.  Road trip success!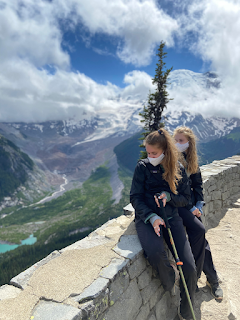 3 IDEAS  – BODY, MIND, SOUL
BODY: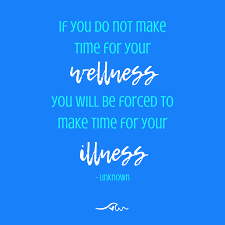 An old high school friend recently shared this quote with me and I found it inspiring.  I struggle with finding the time to exercise but it's mostly an excuse on my part.  I was so inspired by this quote that I've started doing yoga, running and on occasion you'll find me riding my bike to/from work.  Just keep moving! 
MIND:
What I'm reading….
Where the Crawdads Sing by Delia Owens

Becoming by Michelle Obama

What I'm watching on Netflix(with my teenage daughters who want to change the world) …
Down to Earth with Zac Efron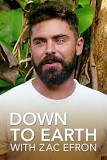 SOUL
I'm addicted to baking or maybe just sugar.  It relaxes me and makes me happy when I can deliver a treat to a friend. Here is one of my favorites and a go to for the chocoholics in your life!
https://barefootcontessa.com/recipes/beattys-chocolate-cake